WELCOME TO
UR'S TOOTHFULLY
|
Your smile is important to us
Ur's Toothfully Dental clinic was established in 2008 by Dr. Jashwant Kumar Sinha in Newalipore, Kolkata and later joined by Dr.Chetna Tikmani.
STATE OF THE ART
INFRA STRUCTURE
Ur's Toothfully is a well-established dental clinic with world class
We are the first independent private dental clinic in Kolkata to have an
MICROSCOPIC
ROOT CANAL TREATMENT
Our Professional and Experienced Team ensures that every root canal
Ur's Toothfully Full Mouth Rehabilitation and Implant Centre is one of the most modern and premium dental clinic in Kolkata with all advance technologies. . Our clinic has a team of highly qualified and experienced professionals who are committed to understand their patient's current and future needs and provide them the service they deserve. Our services are delivered in conjunction with the use of sophisticated hi-tech dental equipment, materials, state of the art technologies and strict safety sterilization standards.
We have our own dedicated on-site digital dental lab for natural-looking aesthetic teeth works and fast effective treatment timings providing outstanding quality standards, patient safety and patient care services. We Provide:
Hi-Tech CAD/CAM Dentistry
The right expertise and technology enable us to undertake advanced smile makeovers, full mouth dental implants, zirconia and CAD CAM crowns, laser dentistry and more. Our in-house 3D CT scan machine ensures flawless accuracy in diagnosis and treatment.
We use the finest quality of materials and equipment imported from the USA,Germany to keep pace with the innovations in dental technology internationally.
We maintain the highest standards of hygiene and adhere to strict sterilization protocols for your safety.
Our exceptional, friendly team is our greatest asset. Our dentistsare licensed professionals who pride themselves on staying on the cutting edge of dentistry and patient communication. They have high standards of quality and integrity, and are motivated to achieve the best results for our family of patients.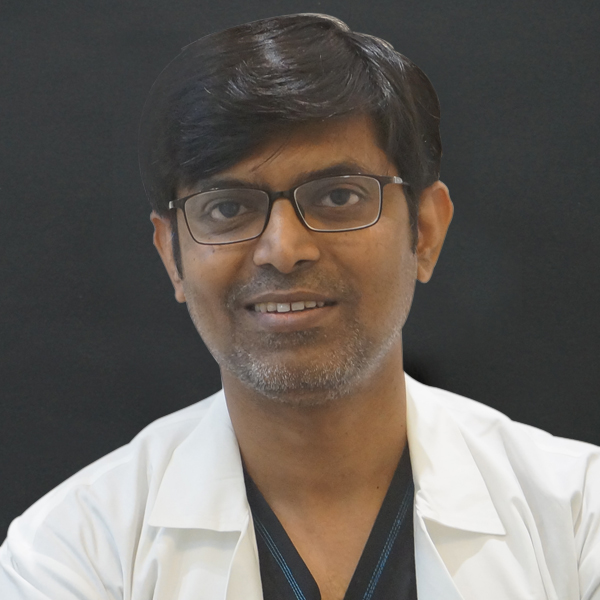 Dr Jashwant Kumar Sinha
Founder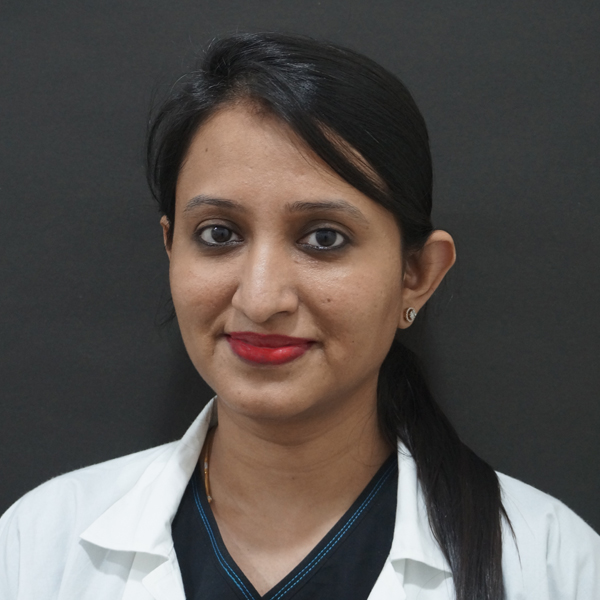 Dr. Chetna Tikmani
CEO & Co-Founder
Dr. Arindam Mondal
Maxillofacial Surgeon
Dr. Vishal Singh
Periodontist
Dr. Yashaswi Majumdar
Prosthodontist
Dr.Rashmi Agarwal
Pedodontist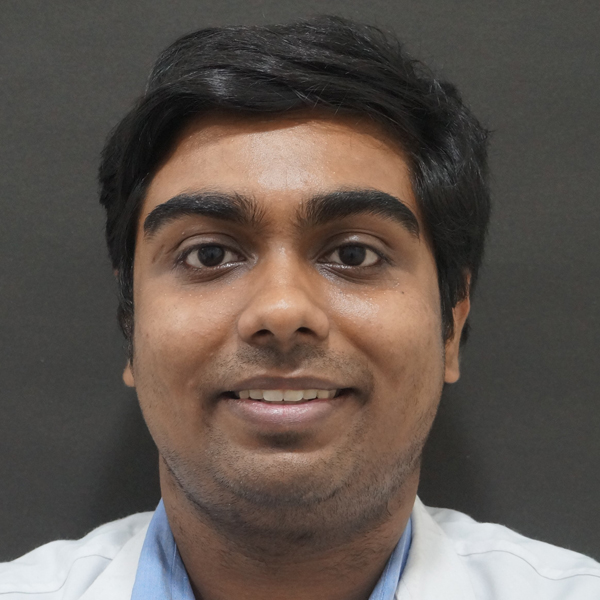 Dr.Rajdip Chakroborty
BDS
It is our vision to strive continuously to become and remain the most technologically advanced Dental care infrastructure, along with unmatched professional skillset and a fanatical zeal to maintain the highest grade of hygiene and sterilization.
Ur's toothfully full mouth rehabilitation & implant centre regularly receives letters of thanks from former patients or their family members for the high level of care we provide throughout our facility. Below are just a few examples of the nice messages we have received.
If you have any questions or queries a member of staff will always be happy to help. Feel free to contact us by telephone or email and we will be sure to get back to you as soon as possible.